Dawn Marie Simms
1950 - 1999
Born in New York City in 1950, Dawn Marie was raised in Las Vegas, Nevada.
Chester and Dawn at the Flamingo, 1956
Marie was a standout Junior and Senior high student and attended Mills College in Oakland, California. Dawn also received a Master's Degree from Holy Names College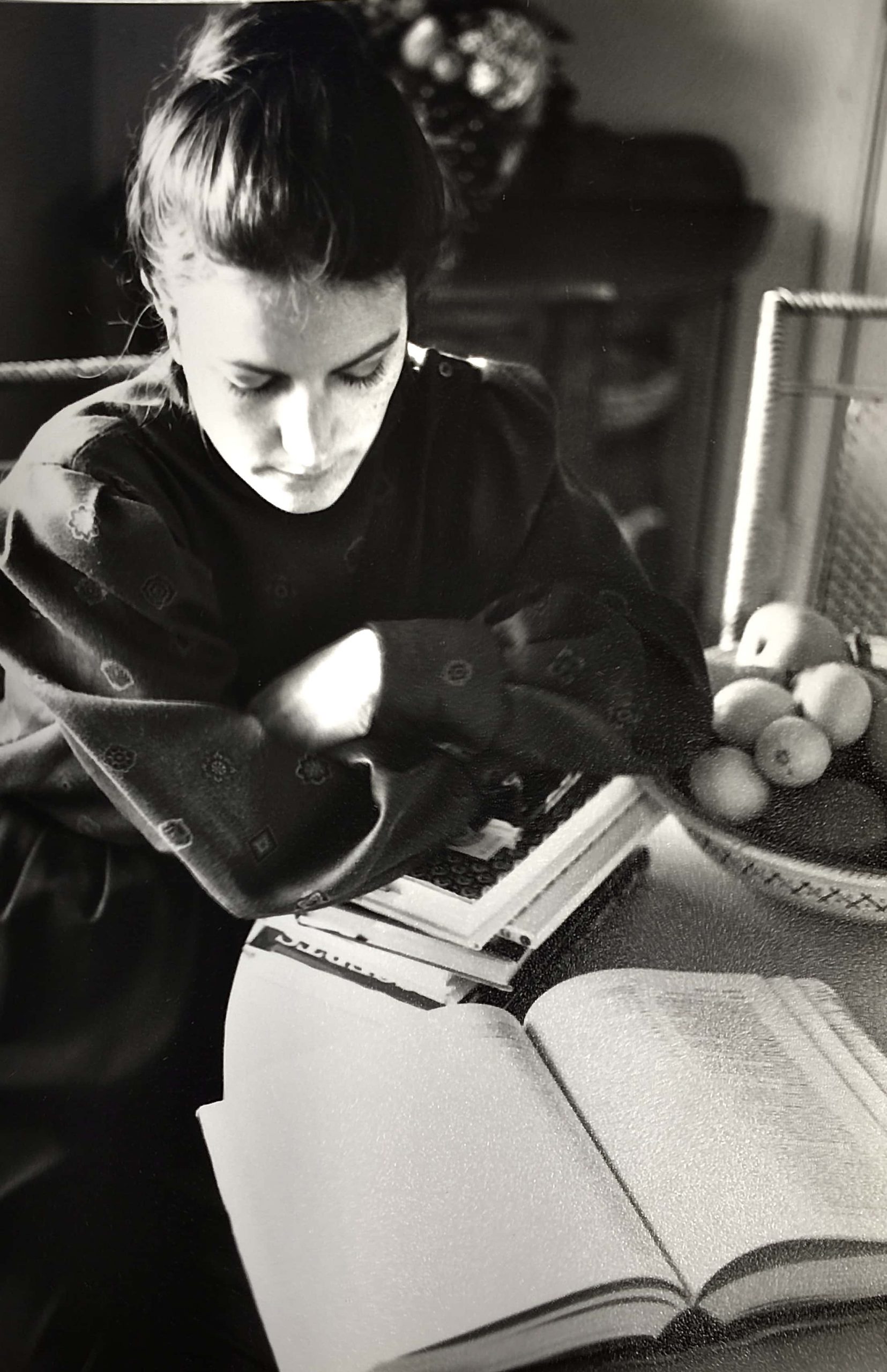 An accomplished chef, she acted as guest chef for many fundraisers.  Dawn also taught and guest lectured throughout her culinary career.
She married Dr. Robert Gryzwacz in 1977 and assisted him as manager of his podiatry practice. Dawn and Robert maintained a beautiful household. This included a classic garden of a magnitude seen in very few private residences.
Dawn Marie and Dr. Robert Gryzwacz at the 1987 Kentucky Derby
Dawn Marie was diagnosed with breast cancer in 1997 and succumbed to the disease in July, 1999.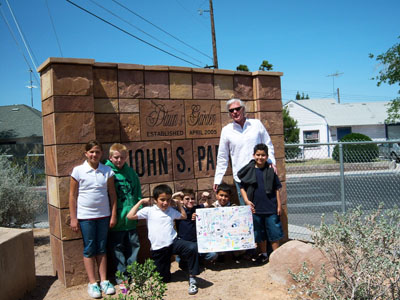 Dawn's Garden
In 2008, a special garden was dedicated at John S. Park Elementary School in Dawn Marie's name. View pictures and a video of the event.
Dawn's Kitchen
We have curated a large collection of Dawn's typed recipes for you to view and download.
Read More About The Simms Family