The Simms Family, Las Vegas c. 1957.
Chester, Dawn, Marie, and Douglas Simms
Striving to Promote the Common Good
The Simms Foundation was founded over 20 years ago by Douglas Simms to focus on raising awarness and supporting medical research for oral and head and neck cancer. A cancer Doug fought for nearly 5 years.
In addition, the foundation provides scholarships, supports public television programming, animal rights and other causes in Las Vegas.
The Simms family has been a part of the Las Vegas community since 1951 when Doug's father, Chester Simms, took over running the casino at the Flamingo. This city never sleeps, and we won't until cancer is defeated.
Cancer Center
You are not alone. Whether you have cancer or a loved one, the Simms Foundation is here to help.
Scholarships
We have established scholarships in memorial of Chester, Marie and Dawn Marie Simms.
Vegas PBS
We believe in the quality of independent journalism and support local programming on Vegas PBS.
Chester Simms
A Las Vegas casino pioneer. Learn more about Chester and his life.
Marie Simms
The Las Vegas matriarch of mid century fashion. Learn more about Marie Simms.
Dawn Marie Simms
An accomplished chef, master gardener, and woman's rights advocate,  learn more about Dawn Marie Simms.
The Simms Family Special Events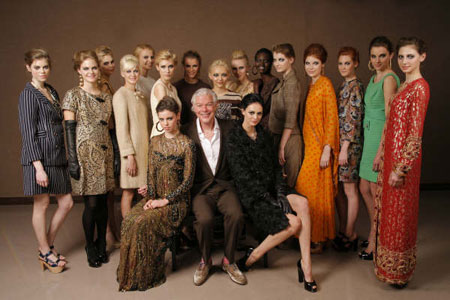 FIT/Galanos Event
Marie Simms only wore the best fashion clothing. Experience the event where her clothing was used in a fashion show.
Star Celebration: A Tribute to Chester Simms
Experience the party and dedication of Chester's star on the strip.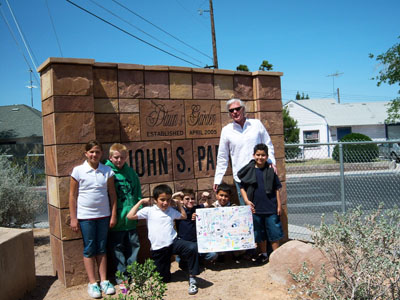 Dawn's Garden
Dawn Marie Simms was a master gardener. Their childhood elementary school planted one in her honor.